Get the best deals on monthly car rentals in Dubai with our reliable services.
Golden Beach is one of the best Car Rental service providers on a daily, weekly, and monthly basis in Dubai. It has a wide range of compact cars, Spacious SUVs, and mid-size sedans of top brands available at a reasonable price.
So what are you waiting for, Just call us today and book your first ride with the golden beach to start your fascinating journey in Dubai.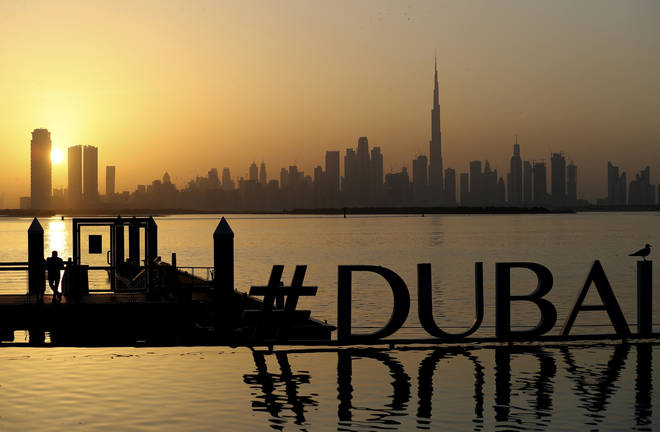 Choose the Best Rental Cars in Dubai from Top Brands
Why Choose Us for Renting a Car in Dubai?
HASSLE-FREE DELIVERY & PICKUP
You can choose your delivery and pickup spot from various locations across Dubai and other Emirates. Call us today and we would get the car delivered to you, free of charge!
COMPLETE CARE WITH 24x7 SUPPORT
When you are on the road, things can go wrong. But if they do, you will have us by your side. At our car rental company in Dubai, we take complete care of our customers.
LOW & CONVENIENT DEPOSITS
Our security deposits are among the lowest in the industry. And you can make the payment in various ways. When you return the car, we would process returns quickly
VIP TREATMENT THAT YOU DESERVE
We believe that our consumers are deserving to nothing less than the finest. Therefore, we make sure that you receive the best-in-class cars at reasonable costs.
Car Rental in Dubai - Frequently Asked Questions
In Dubai, you may hire a variety of cars, from economical cars to luxury vehicles and SUVs. Toyota, Nissan, Mitsubishi, and Ford are some of the most popular rental vehicle manufacturers.
The cost of hiring a car in Dubai depends on several factors, including the type of car, rental duration, and the rental company. Generally, prices start at around AED 1500 per month for a compact car.
You can book a car in Dubai by contacting any local car rental company directly through phone or WhatsApp. An online booking platform for car rentals is another option.