Rent a Car in Dubai Marina
Do you like to discover the beautiful city of Dubai on your own terms? You should consider renting a car in Dubai Marina. Renting a car in Dubai Marina is the best way to enjoy the city, giving you the flexibility to explore at your own speed and the convenience of having your own vehicle.
Golden Beach Rent a Car has a large selection of automobiles to fit your demands and budget. We offer a car to suit your needs, whether you're traveling alone or with a group. We are the best choice for vehicle rentals in Dubai Marina because of our low pricing and outstanding customer service.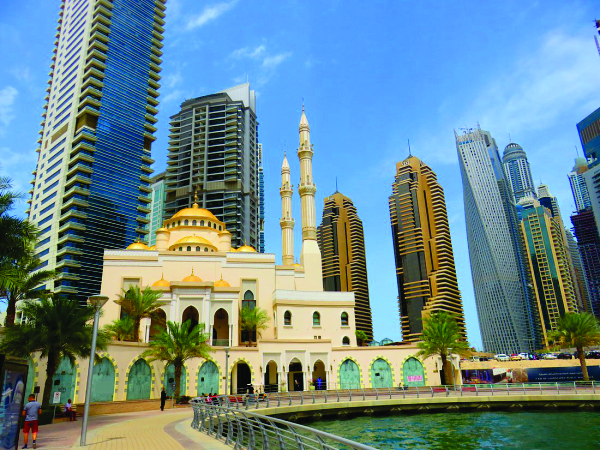 Choose Best Rental Cars in Marina from Top Brands
Best Car Rental Offers in Dubai Marina
Book Online: You can easily book your rental car online through our website or mobile app, making the process of renting a car in Dubai Marina quick and convenient.
Choose Your Vehicle: We offer a wide range of vehicles to choose from, allowing you to select the vehicle that best fits your needs and budget.
Provide Required Documents: To rent a car in Dubai Marina, you will need to provide a valid driver's license, passport, and credit card. We make the process of providing these documents quick and straightforward.
Sign Rental Agreement: Before renting a car, you will need to sign a rental agreement outlining the terms and conditions of the rental. Our rental agreements are clear and easy to understand, ensuring that you have a hassle-free car rental experience.
Pick Up Your Car: Once you have completed the necessary paperwork and signed the rental agreement, you can pick up your rental car from our convenient location in Dubai Marina. Our team will ensure that your rental car is clean, well-maintained, and ready to go.
If you are a UAE resident, you are required to submit:
Copy of Passport
Copy of Residential Visa
Valid UAE
Driving License
Copy of Emirates ID
If you are a foreign national traveling to UAE, you need to submit :
Passport
Visit Visa
Home Country Driving License
International Driving Permit
Why Choose Golden Beach Rent a Car for Renting a Car in Marina?
HASSLE-FREE DELIVERY & PICKUP
Our car rental company is conveniently located in Dubai Marina, making it easy for you to pick up and drop off your rental car. Call us today and we would get the car delivered to you, free of charge!
COMPLETE CARE WITH 24x7 SUPPORT
Our team of customer service representatives is dedicated to providing you with excellent service. We strive to make your car rental experience in Dubai Marina as hassle-free as possible.
LOW & CONVENIENT DEPOSITS
At Golden Beach Rent a Car, we believe that everyone should have access to affordable transportation. That's why we offer some of the most competitive rates for monthly car rental in Dubai Marina.
VIP TREATMENT THAT YOU DESERVE
At Golden Beach, we believe that our customers deserve nothing but the best. That's why we ensure that you get the best-in-class cars at prices that give you value for money.