Welcome to the vibrant city of Sharjah, the cultural capital of the United Arab Emirates! Sharjah is a captivating destination that seamlessly combines a rich historical heritage with modern attractions and amenities. From magnificent museums and art galleries to serene islands, bustling marketplaces, and breathtaking natural landscapes, Sharjah offers a diverse range of attractions for visitors to explore. In this blog, we will delve into the top 10 must-visit attractions in Sharjah, ensuring that you have an unforgettable experience in this enchanting city. And if you want to make the most of your visit, don't forget to consider rent a car in Sharjah, which will provide you with the freedom and convenience to discover all these incredible attractions at your own pace. So, let's dive into the wonders that await you in Sharjah!
Here are the attraction in Sharjah
1. Sharjah Museum of Islamic Civilization
Begin your journey by delving into the fascinating world of Islamic art and culture at the Sharjah Museum of Islamic Civilization. This museum houses a vast collection of artefacts and manuscripts, showcasing the rich Islamic heritage. From calligraphy and ceramics to ancient astrolabes, this museum offers a comprehensive insight into Islamic history.
2. Al Noor Island
Escape into a tranquil oasis at Al Noor Island, a breathtaking destination that combines art, nature, and technology. Take a stroll through beautifully landscaped gardens, explore the Butterfly House, and marvel at the stunning installations of the Butterfly House. Al Noor Island also hosts a vibrant calendar of events and exhibitions throughout the year.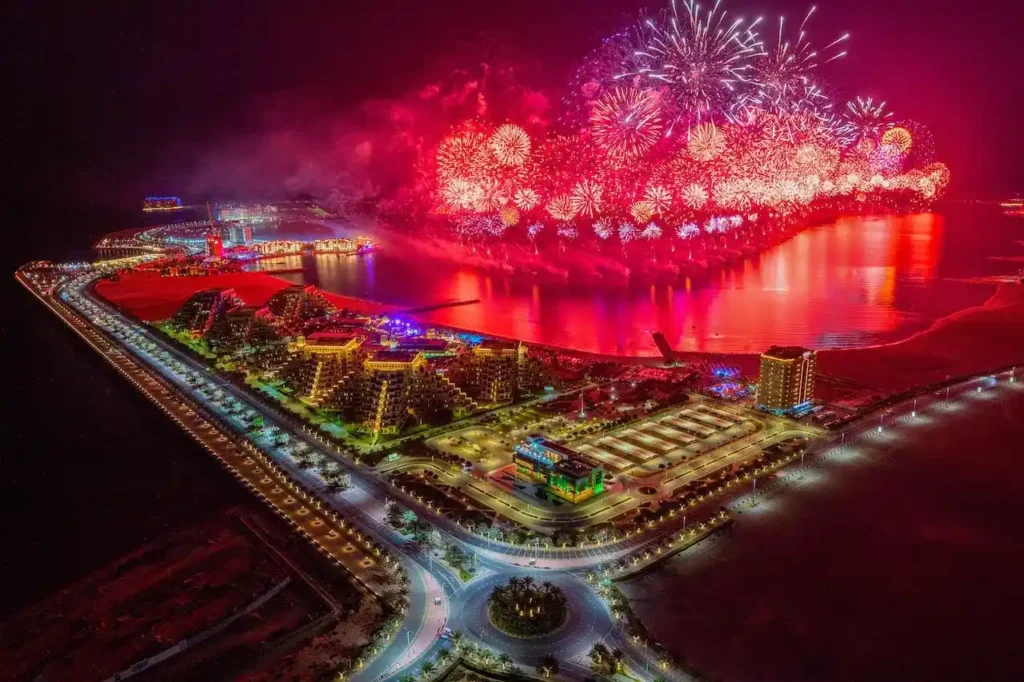 3. Sharjah Art Museum
Art enthusiasts will find themselves captivated by the Sharjah Art Museum. This museum is home to an extensive collection of artworks by local and international artists, highlighting various art forms and styles. From traditional Islamic art to contemporary masterpieces, the Sharjah Art Museum celebrates creativity and cultural expression.
4. Al Qasba
For a lively evening of entertainment, head to Al Qasba, a bustling waterfront destination. Take a ride on the Eye of the Emirates Ferris wheel for panoramic views of the city, indulge in delicious cuisine at waterfront restaurants, or enjoy a performance at the Al Qasba Theatre. The area also features a scenic canal that offers boat tours.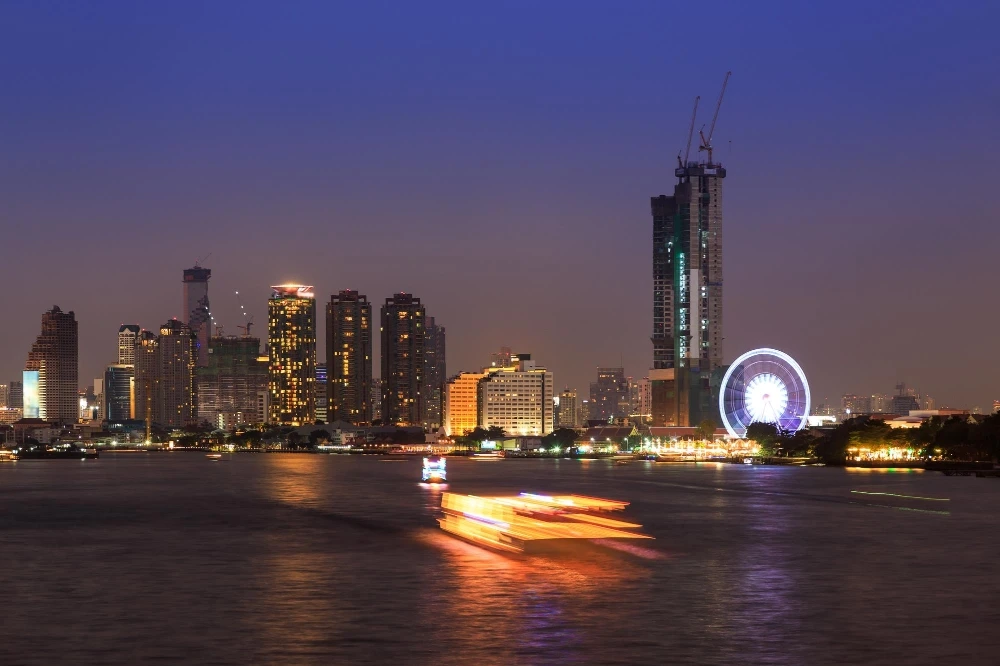 5. Sharjah Aquarium
Discover the wonders of marine life at the Sharjah Aquarium, a perfect destination for families and nature enthusiasts. Explore various aquatic ecosystems, observe diverse marine species, and learn about the importance of conservation. The aquarium also offers interactive exhibits and educational programmes for visitors of all ages.
6. Sharjah Desert Park
Experience the desert landscape and its wildlife at the Sharjah Desert Park. This sprawling nature reserve houses the Arabian Wildlife Centre, which showcases the native wildlife of the region, including the Arabian leopard and the Arabian oryx. The Park also features botanical gardens, picnic areas, and a children's farm.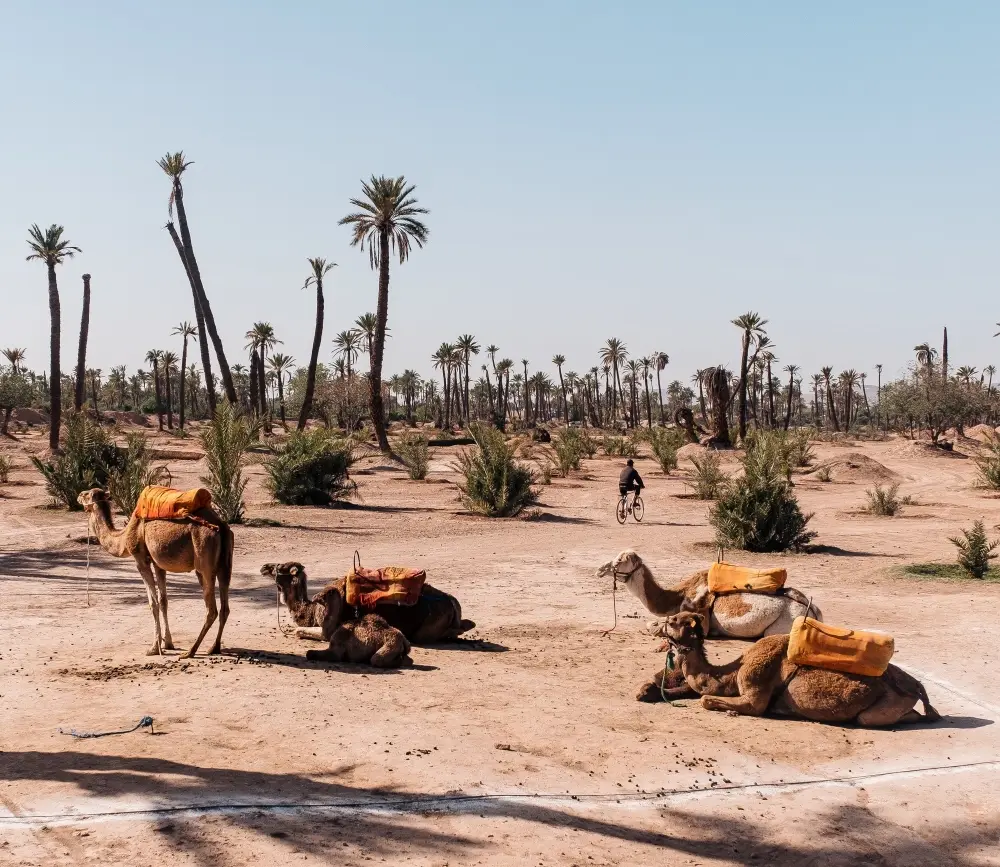 7. Sharjah Science Museum
For an interactive and educational experience, visit the Sharjah Science Museum. This engaging museum showcases various scientific concepts through hands-on exhibits and interactive displays. From physics and biology to space exploration, visitors of all ages can explore the wonders of science in a fun and engaging way.
8. Al Majaz Waterfront
Al Majaz Waterfront is a vibrant leisure destination situated along the picturesque Khalid Lagoon. Take a leisurely walk along the waterfront promenade, enjoy a boat ride, or catch a dazzling fountain show at the Musical Fountain. The area also offers a wide selection of dining options, including international cuisine and local delicacies.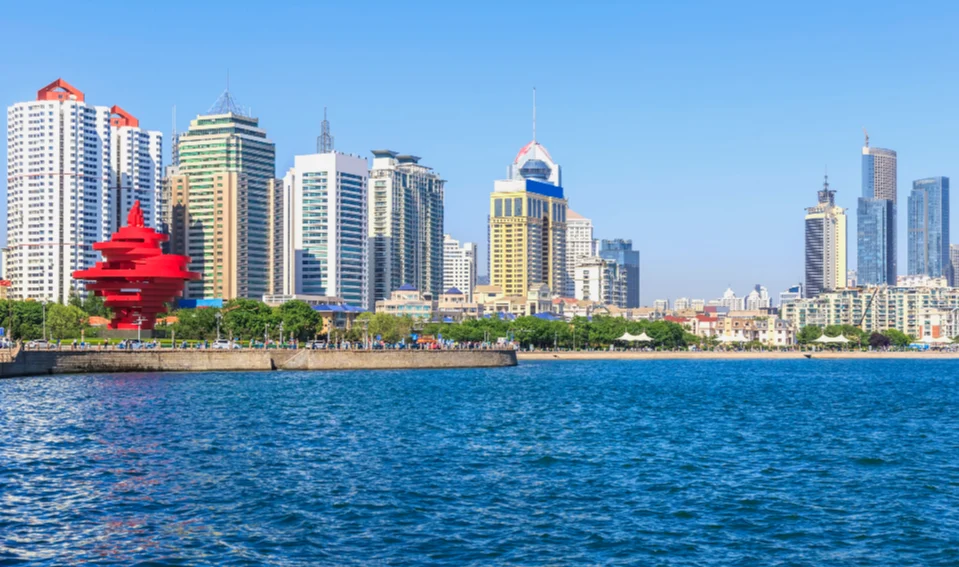 9. Sharjah Heritage Museum
Immerse yourself in the rich heritage and traditions of Sharjah at the Sharjah Heritage Museum. This museum provides a glimpse into the city's past through its displays of traditional Emirati artefacts, cultural exhibits, and reconstructed heritage houses. Gain insights into the customs, traditions, and lifestyle of the Emirati people.
10. Souq al-Arsah
No visit to Sharjah is complete without exploring the vibrant Souq Al Arsah. Dating back to the 19th century, this traditional marketplace is a treasure trove of authentic Emirati handicrafts, textiles, jewellery, and spices. Wander through its narrow alleyways, soak in the bustling atmosphere, and indulge in some retail therapy.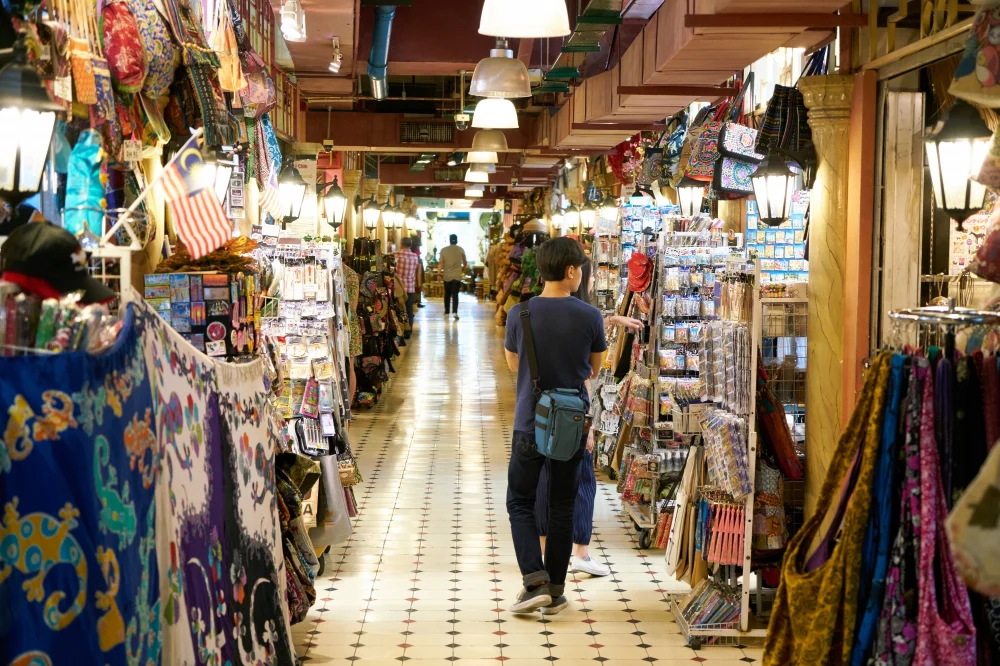 Conclusion:
Sharjah is a city that seamlessly blends its rich cultural heritage with modern attractions, offering visitors a unique and enriching experience. From museums and art galleries to vibrant marketplaces and stunning natural landscapes, there is something for everyone in this captivating city. To make the most of your trip, consider to rent a car in Sharjah, which will provide you with the flexibility and convenience to explore these top attractions at your own pace. So, pack your bags and get ready to embark on a memorable journey through the enchanting city of Sharjah.